8 tags
4 tags
9 tags
Watch
Making my webcomic while listening to Supper´s Ready by Genesis. Join the Facebook Page! :D
27 tags
5 tags
2 tags
8 tags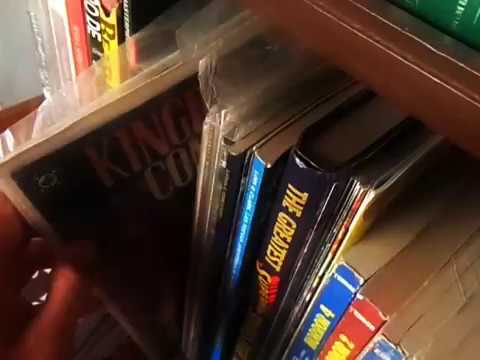 4 tags
11 tags
9 tags
6 tags
4 tags
4 tags
7 tags
4 tags
5 tags
4 tags
5 tags
3 tags
8 tags
8 tags
7 tags
5 tags
7 tags
6 tags
7 tags
3 tags
4 tags
4 tags
4 tags
6 tags
3 tags
3 tags
8 tags
7 tags
2 tags
3 tags
3 tags
4 tags
3 tags
De cuando soñé que me disparaban
Sólo sé que venías tú conmigo. Y las balas encendidas llegaron a nuestras espaldas. La fachadas del barrio se erguian tan altas y opacas hasta volverse un techo sobre nosotros. Las pintas en la pared cobraban nuevo vigor con nuestra sangre sobre ellas. Aun así, caminé. Tu ya no podías hacerlo. Nunca más lo harías. Mi responsabilidad era avisar a los tuyos… Pero cómo? Cómo es que yo...
5 tags
5 tags
Watch
Music while you´re at work Monday to Friday, 9 to 5.
6 tags
Watch
This is an idea I had for months: To merge the two versions of Xanadu (the classic Olivia / ELO tune and the 2000 Jeff Lynne rendition) Isolating the Olivia vocals (the best I could) and mixing them over the Lynne´s more rocking track. A whole week of trial and error went by and this is the best mix i could bring, it has kind of a Free As a Bird vibe to it, in the way the vocals were...
6 tags
6 tags
6 tags
5 tags
6 tags
6 tags